Previously, entrepreneur's vision used to be the back bone of the start-ups. This would essentially be a product centric idea for a company. But later it was discovered by the founders that the idea did not translate entirely to a complete business model. This would indicate that the age of start-ups is over, or it should be taking its last breaths. This article evaluates nine key factors important for any successful business.
Alexander Osterwalder's business model canvas along with the Customer Development process can be used together to deepen your "vision" that includes these nine factors as well. You can also evaluate and align your business model based on the customer feedback. This constantly evolving model acts as a scorecard for evaluating your progress as you go through the Customer Discovery phase. This lets you develop your idea on a more meaningful basis than just vision alone.
Nine most important elements of a business
Osterwalder's business canvas sketches the map of how a business wants to make money. These nine points sum up the complete business of any company.
In the first stage, Customer Discovery, one has to summarize and brief about each of the following:
1) Value Proposition: what does the product/service offers the customers? The features and benefits or the uniqueness as compared to competition, what is the size of the market opportunity, the ability to elicit customer feedback early
2) Customer Segments: who is the customer and what customer needs your product fulfils
3) Channels: the way of product sales and distribution
4) Customer relationships: creation of demand
5) Cost Structure: fixed and variable costs to run the business
6) Key Activities: tasks performed to succeed
7) Key Resources: elements (suppliers, raw materials, etc.) of the value chain
8 ) Key Partners: other companies which can foster success of the business
9) Revenue Streams: sources of revenue and profits
The first four elements play a key role in the early stages of business model development and can be focused on initially.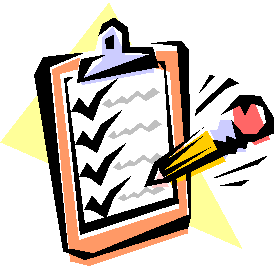 How to test the model?
The second step involves evaluating the above points in the light of customer feedbacks through face to face interviews and keeping a track of the changes happened as compared to the last period. Once the changes to the business model based on the feedback has been finalized by the team, integration of these changes can be done in the model to form a new set of canvas to repeat the same exercise over and again.
Not every customer might have feedbacks on all the nine aforementioned points. The team should get as much as feedback possible over time to complete the information required for validating the nine key points for successful business.