How do I create category in Invoicera?
While creating an Expense in Invoicera, it is essential to create a "Category" for that expense.
A category helps users to differentiate the general expenses occured in a business from the expenses that are related/assigned/incurred due to a client.
To create a category-
Step 1: Login to your Invoicera account
Step 2: Go to Billing – > Category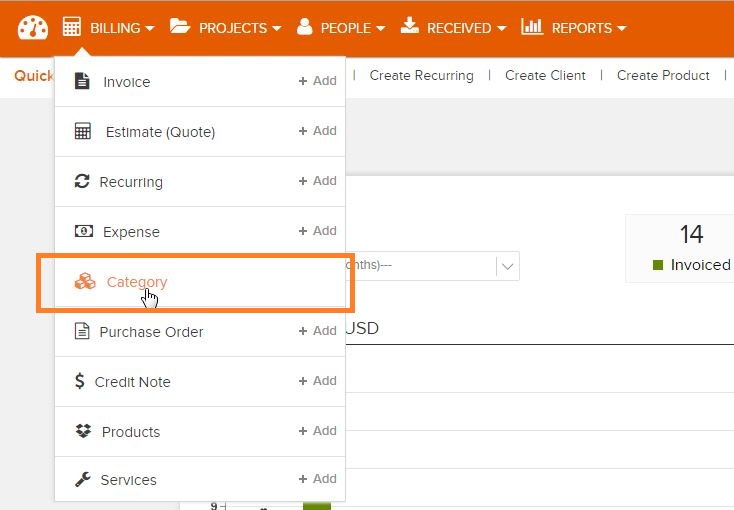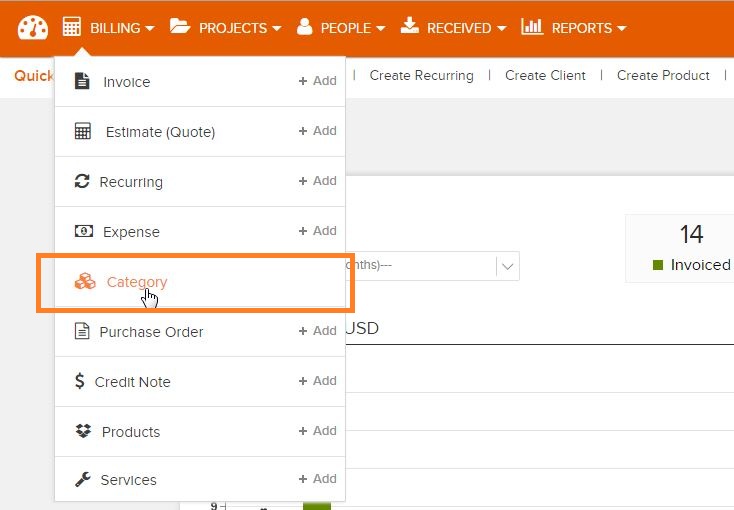 Step 3: Click on "Category +"


Enter the Category name and Category type.
Category can be of two types –
1) Client
2) Expense.
Client category can be used to create all expense which are related to your client.
Expense category can be used for general expenses that occur.
This categorization helps while deriving the Profit/Loss statement.
Step 3: Click on Save.
Your Category has been successfully created. Now, you can use the category further to create an expense and invoice your clients for the expenses incurred.
In case the article was not able to help you with your queries, please click here to raise a support ticket to our Customer Delight Team.
Posted by Invoicera Support on 29 January 2016
Was This Article Helpful?