Please find below the detailed steps of creating a Client in your Invoicera Account.
Step 1: Login to your Invoicera Account.
Step 2: Go to "People">> "Client"
Step 3: Click on "Client +" as shown in the image below.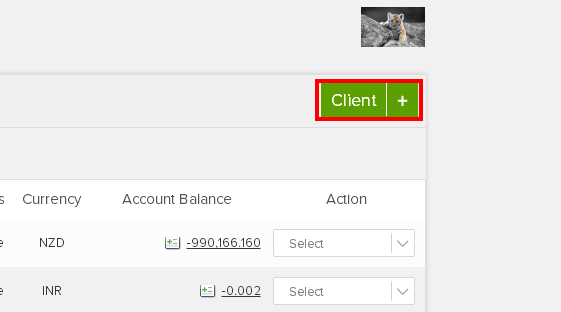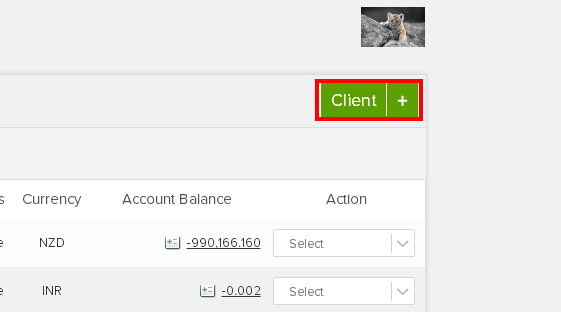 Step 4: Add all the information about the Client in the form.The boxes marked with red need to be filled mandatorily.
Step 5: You may choose to add "additional information" or "multilingual invoices" for your Client . Additional contacts may be added if there are more than one person associated with the Client. Multilanguage option will enable you to send invoices in a different language that is understood by your Client. You may refer the below image for the same.


Step 6: Click "Save" and now, you are all set to invoice your new Client!
In case the article was not able to help you with your queries, please click here to raise a support ticket to our Customer Delight Team.
Posted by Invoicera Support on 14 December 2015
Was This Article Helpful?