How do I delete/archive something?
You can easily Delete/Archive your Clients by following the below steps:
Step 1 : Login to your Invoicera Account.
Step 2 : Go to "People">>"Clients"
Step 3 : Select a client whom you want to delete/archive
Step 4 : Click on "Delete" or "Archive" for the selected Client as shown in the image below.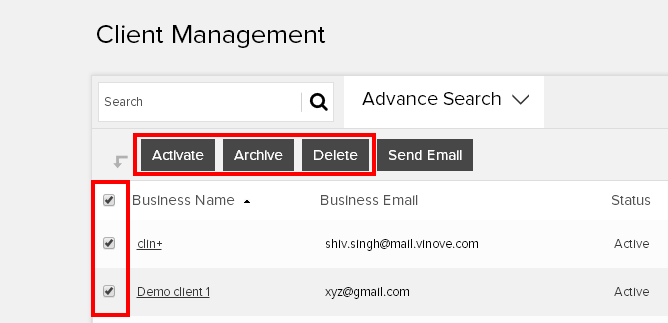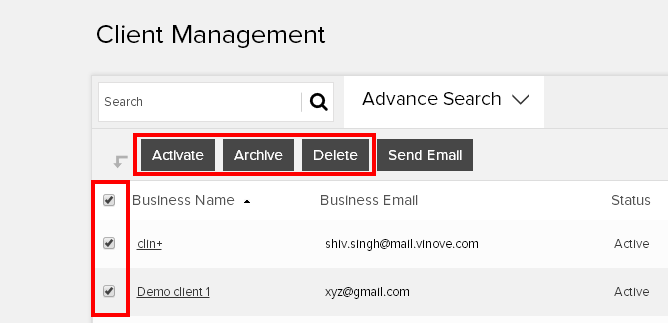 In case the article was not able to help you with your queries, please click here to raise a support ticket to our Customer Delight Team.
Posted by Invoicera Support on 14 December 2015
Was This Article Helpful?