How do I pay for monthly staff licenses?
While renewing subscription, staff licenses can be purchased by following below mentioned steps:
Log in to your Invoicera account using adminstrator ID.
Click Settings and go to My Account or directly click Upgrade Your Account at bottom of the page.
Select Membership tab and click Upgrade Your Account.
Click Renew, Upgrade or Downgrade as per your choice and Plan
Select Staff and Plan Duration and this will reflect in Total Package Amount.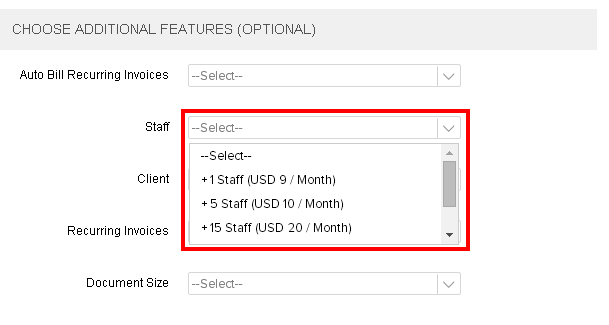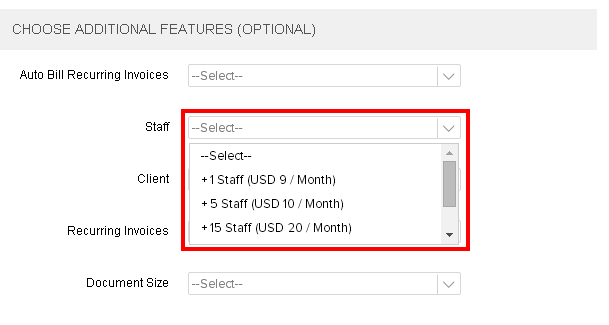 These steps will help you to renew staff licenses at the same time while renewing subscription.
In case the article was not able to help you with your queries, please click here to raise a support ticket to our Customer Delight Team.
Posted by Invoicera Support on 14 December 2015
Was This Article Helpful?