How can I view entire Stock?
For viewing entire stock please follow below mentioned steps:
– Click Billing tab and select Product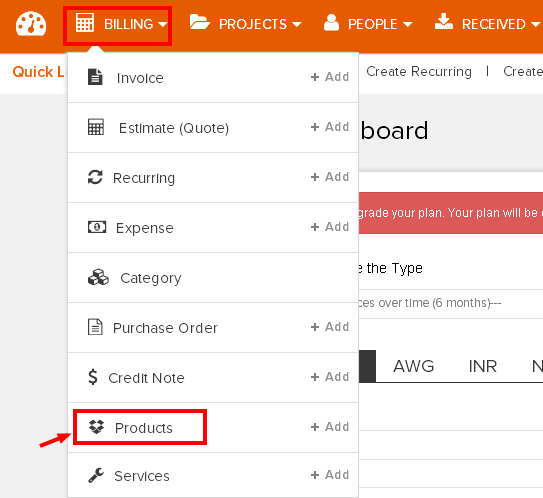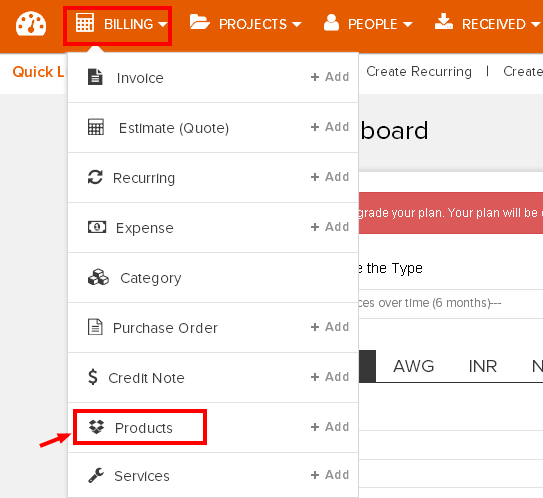 – Edit any of the product and you would see an option as 'Manage my Inventory'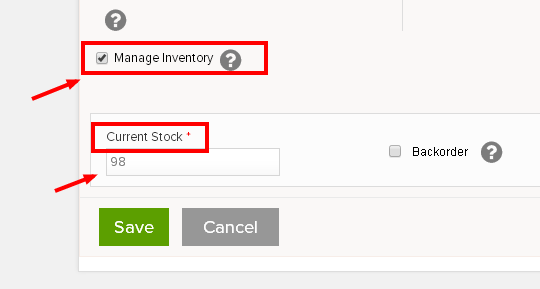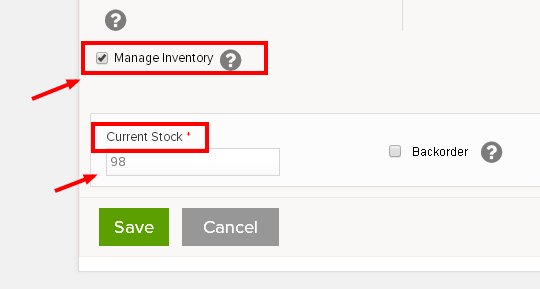 – Click the check box and you will be able to see Current Stock.
In case the article was not able to help you with your queries, please click here to raise a support ticket to our Customer Delight Team.
Posted by Invoicera Support on 14 December 2015
Was This Article Helpful?