How do I turn Late-fee On/Off for individual Clients?
It is very easy to charge 'Late fee charges' from your Clients.
To turn on the 'Late fees charge' for your Clients:
1. Log in to your Invoicera Account.
2. Go to People and click Clients
3. Select the Client and click 'Edit' as shown in the image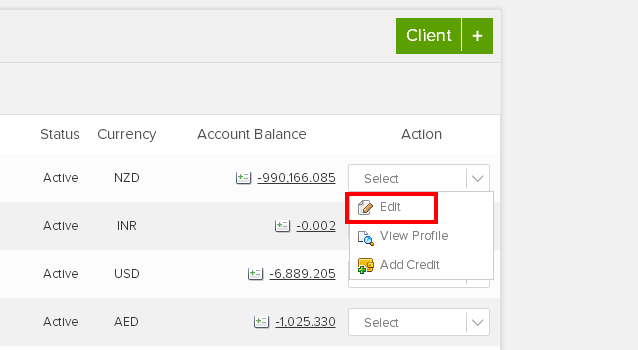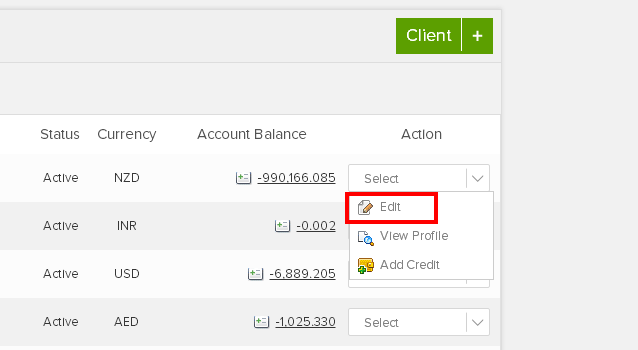 4. In the next screen under 'Payment Terms' we can set number of days after which 'Late fee' would be charged, for eg, if you choose, NET-10 , this means that the late fee will be charged after crossing the due date by 10 days .
If you wish to set the Late fee Charges to be applicable before 7 days, or some other option not mentioned in the list, for eg 3 days, you may do so by setting the 'Due date' in the invoice as after 3 days.
Please refer the below image for setting the 'Due Date' for an invoice.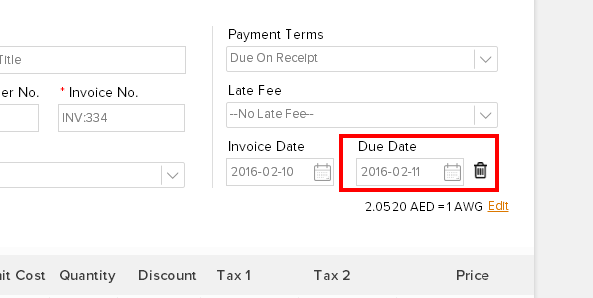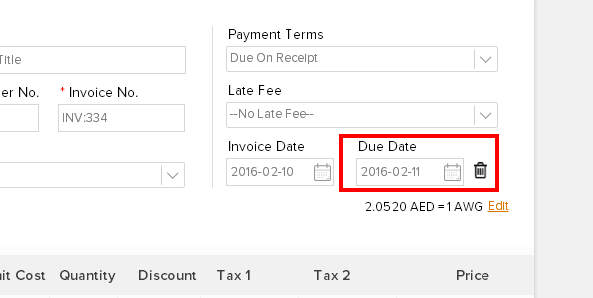 *The late-fee charge-ON/OFF has to be set individually for each Client.
In case the article was not able to help you with your queries, please click here to raise a support ticket to our Customer Delight Team.
Posted by Invoicera Support on 14 December 2015
Was This Article Helpful?