What is the difference between active/archived/deleted?
Your list of clients, staff/contractors, invoices, recurring profiles, estimates, items, tasks, expenses and projects are divided into 3 sections: Active, Archived, and Deleted.
1. Active : fully functional.  Active data will appear in all of your lists and reports.
2. Archived : Still active, but hidden.  Putting things in the "archived" state is a way for you to shorten your lists.  Anything archived will not appear in invoicing/time tracking lists but they will appear under Reports
3. Deleted : Will not appear in any lists or reports.  Completely inactive, but still retrievable for later use.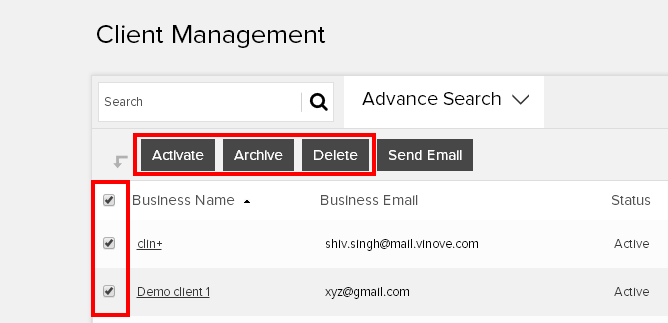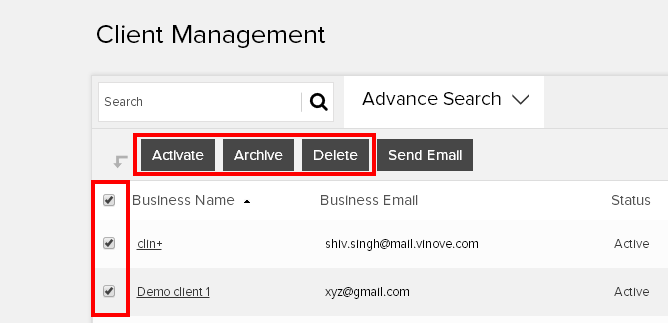 In case the article was not able to help you with your queries, please click here to raise a support ticket to our Customer Delight Team.
Posted by Invoicera Support on 14 December 2015
Was This Article Helpful?