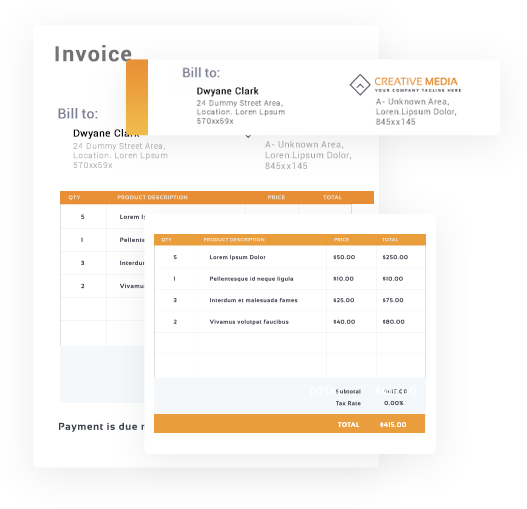 Hassle Free Invoicing

With Simple Cloud invoicing software

Invoicera makes creating professional looking invoices for your business easy. It is simple to create and customize your invoice and send it to clients via mail. Astonishingly relevant online invoices for your clients.
Create invoices online in less than 3 minutes
Choose from pre designed invoice templates
Review invoice status real-time
Review various invoice reports
Easy reporting with filtered reports
Convert invoices into PDF files and save them with cloud invoicing software.
Invoice approval process to create an accurate online invoice in one go.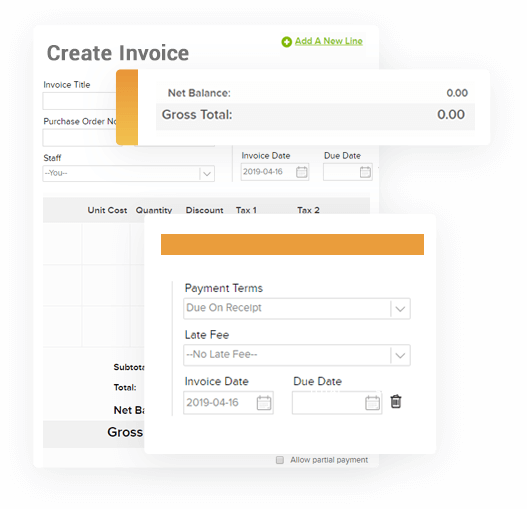 Auto Invoice Software

For Reduced Manual Process

Let Invoicera focus on creating invoices online for your recurring clients automatically. In the meanwhile you carry on progressing through the project. Sit back and relax, we've got your back!
Automate invoice scheduling and relax.
Automate late fee and payment reminders.
Generate reports automatically.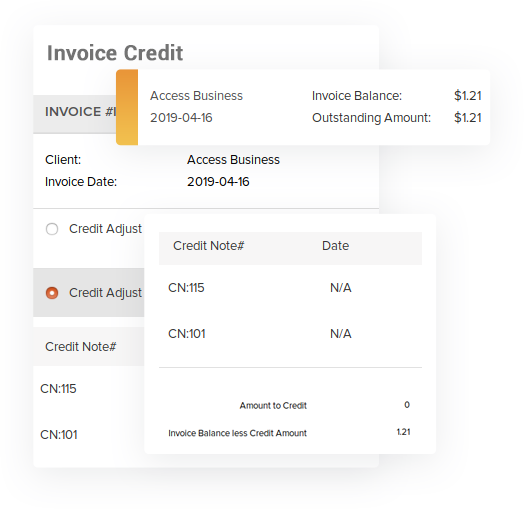 Manage
Credits And Discounts
Credits and discounts should not conflict in balance sheet. Mark them effortlessly in your reports in order to adjust them further. Stay aware about your actual profits.
Save all types of payments received.
Get notified while creating invoices.
Easily add/subtract amounts from final invoices.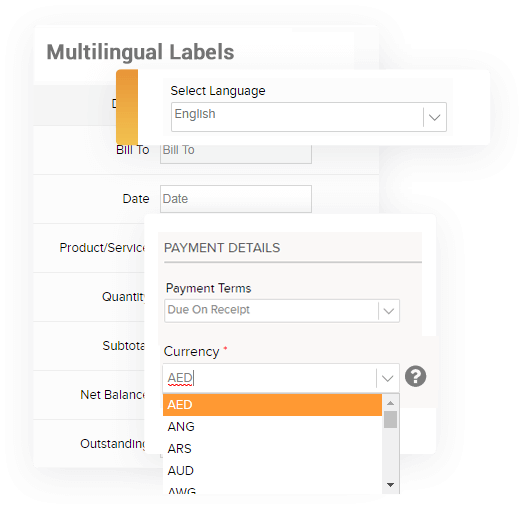 Automatic

Currency
and Language

Conversions

World is a global market! Manage your clients from any part of the world with utmost ease. Simply calculate currencies and create invoices in any language your client wants.
30+ international payment gateways with multi currency support.
15+ global language conversion
Multiple currency updations in real time.
Reach out to more clients and scale up your business.
Change invoice language as per client's geography.